Paired with evocative images, several by co-author Alan Briskin, here are a few quotes directly drawn from the Power of Collective Wisdom book and other favorite sources.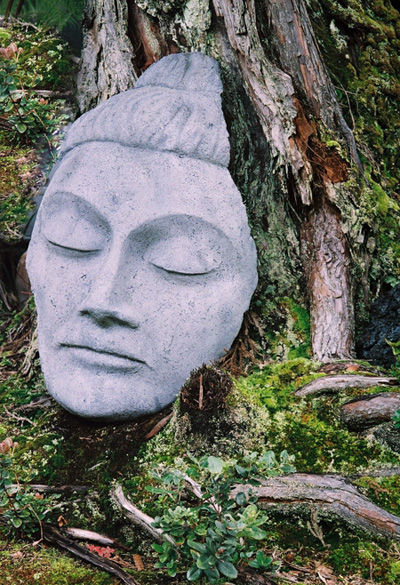 "For me, the promise of this work is that we all learn more and more how to meet one another in our wisdom. Then our challenges will appear not as threats to our way of life but as opportunities to grow into life itself."
~ Peter M. Senge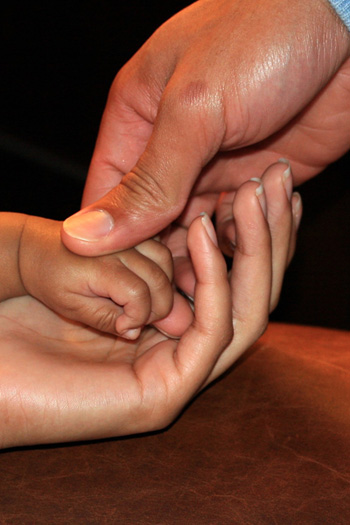 "When human beings gather in groups or in communities, a depth of awareness and insight, a type of transcendent knowing, becomes available to us that can inform wise action and extraordinary results. We call this type of knowing collective wisdom and believe it to be a potential of all groups as an innate human capacity."
~ The Power of Collective Wisdom: And the Trap of Collective Folly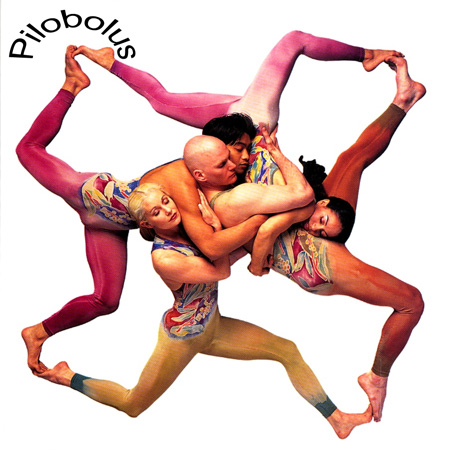 "Wisdom reflects a capacity for sound judgment, discernment, and the objectivity to see what is needed in the moment. Collective wisdom reflects a similar capacity to learn together and evolve toward something greater and wiser than what we can do as individuals alone. This book emerges from a deep conviction that we have a stake in each other and that what binds us together is greater than what drives us apart."
Subscribe to The Power of Our Collective Wisdom blog for additional "quotables" and more of Alan Briskin on collective wisdom.